A Community For U.S. Military And Civilian Families.
Joy Center provides American-based approaches in occupational therapy, psychology and speech and language therapy to U.S. Military and Civilian families. Download our brochure.
We are uniquely capable of providing continuity of care for our families and their situations being part of or working on behalf of the military.
We offer Psychology, Psychiatry, Occupational Therapy, and Speech Language therapy for children of all ages.
We offer Psychology, Psychiatry and Parent Training + Coaching for Military and Civilian adults.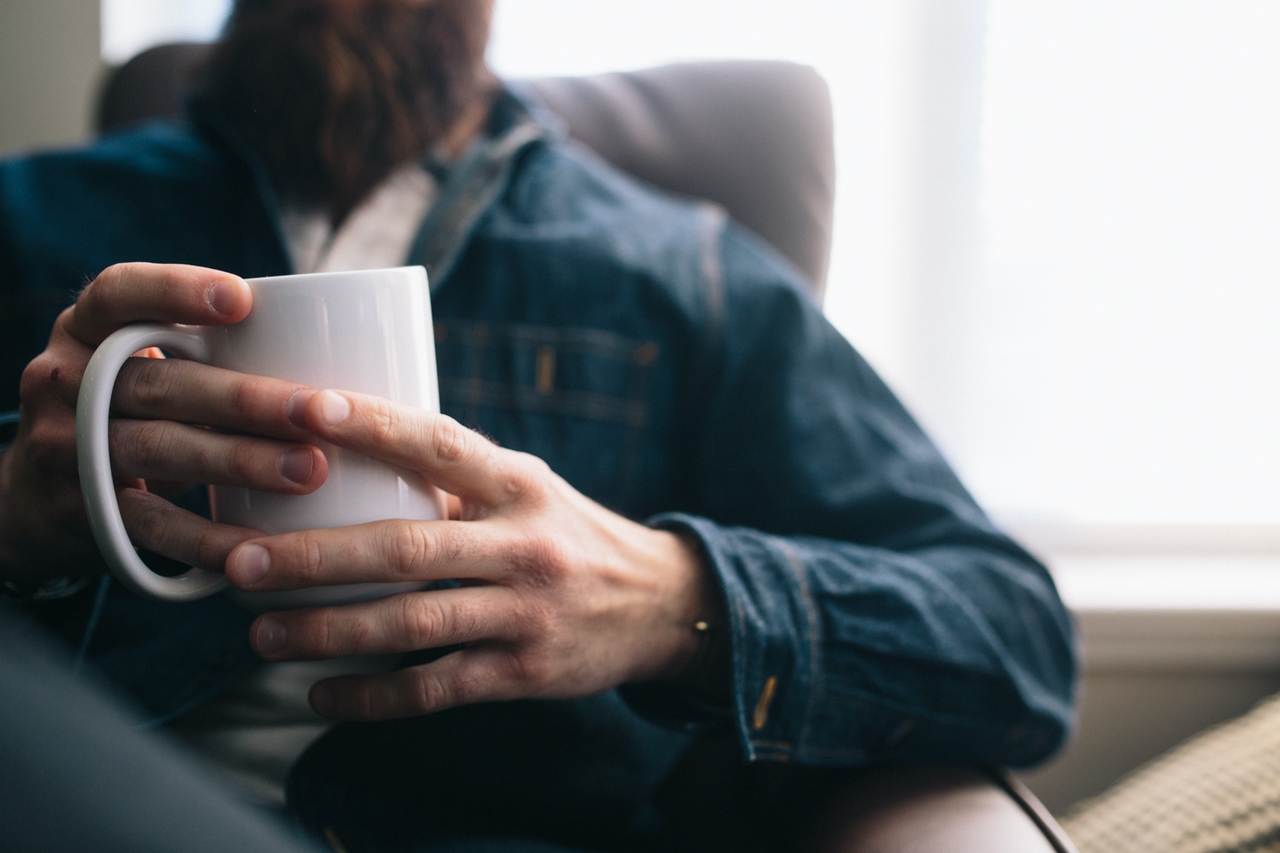 Joy Center Offers the Services you need - with continuity of care opportunities as you move.
Occupational Therapy
Occupational therapy for kids is a service that helps children build skills needed to function effectively in their everyday lives. This can include activities such as working on fine motor, gross motor, and cognitive skills, as well as developing self-care abilities. Our Occupational Therapists are certified health care professionals who evaluate the individual needs of each child and create personalized treatment plans.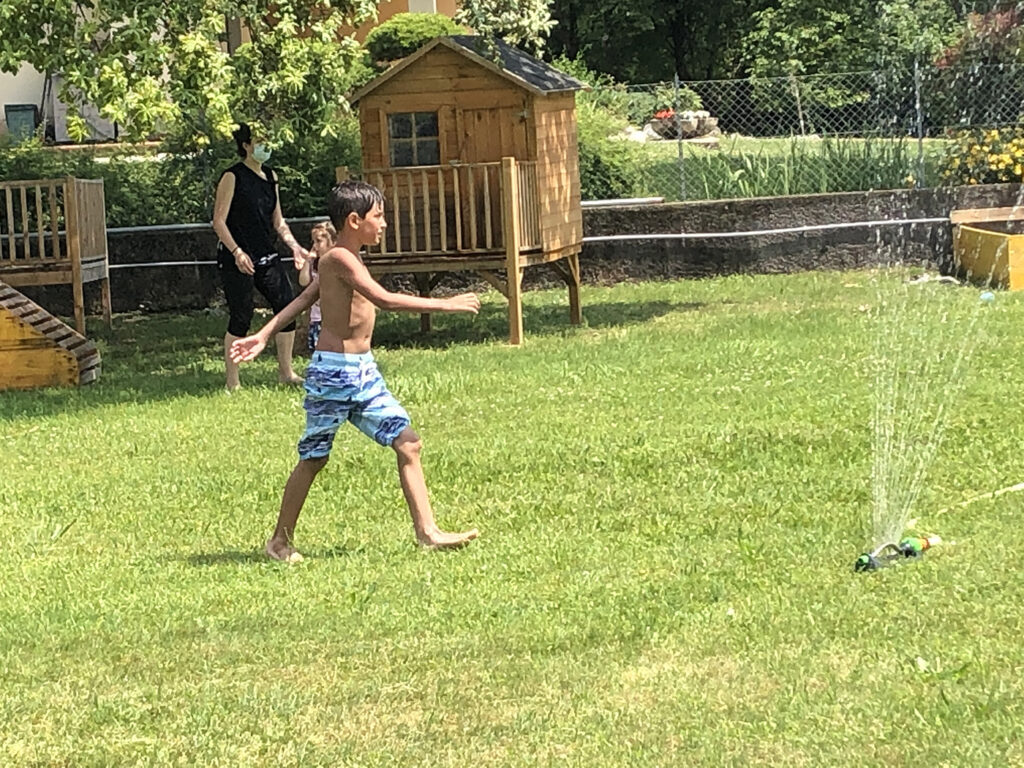 Speech & Language Therapy
Speech and language therapy for kids is a specialized form of care that can help children learn to communicate effectively. A speech-language pathologist (SLP) works with children to assess their needs, diagnose any communication impairments, and create an individualized treatment plan. The SLP will use a variety of strategies—including play, verbal instruction, and other activities—to help children learn to communicate with others.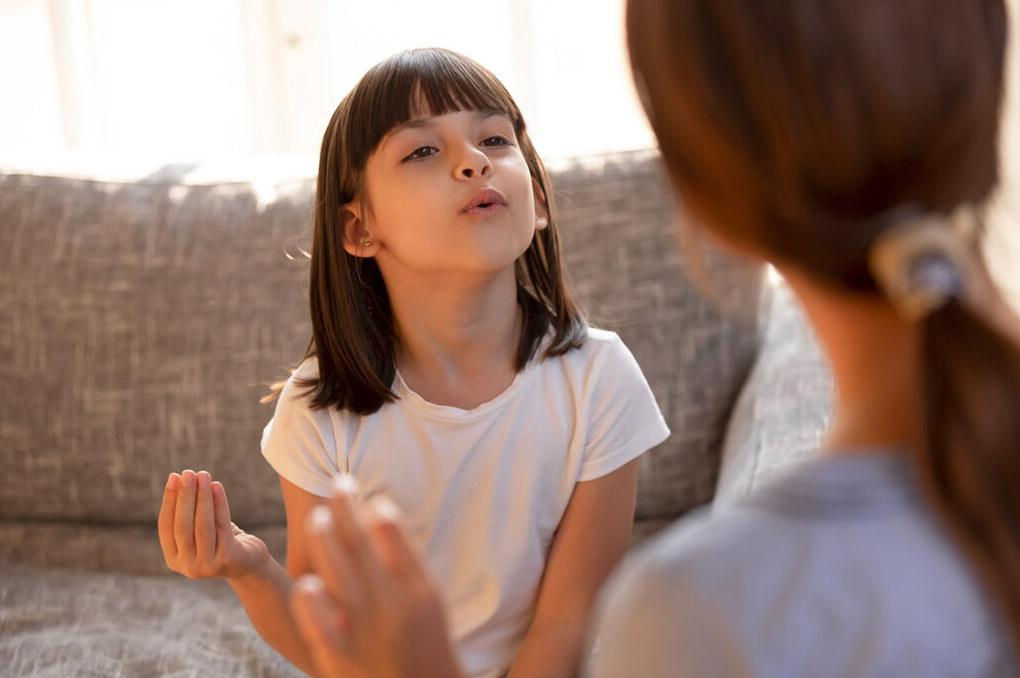 Psychology
We provide Psychology services to children, adolescents and adults. Our team is composed of highly experienced professionals who are well-qualified to assist our clients in reaching their mental health goals. We focus on helping individuals process and cope with life challenges, such as depression, anxiety, trauma, substance abuse and other emotional issues.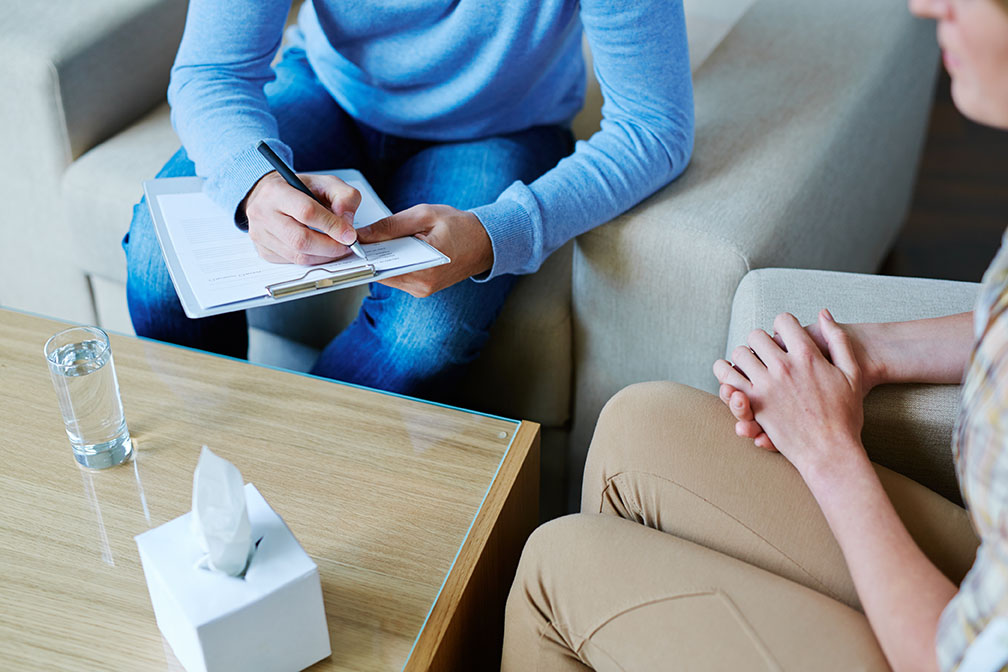 Family Systems
Family systems sessions can provide parents with the support and insight they need to better understand their children. Through these sessions, parents are able to gain access to resources that facilitate family healing and growth. They can also learn about how to effectively communicate with their child, recognize signs of stress or distress in their child's behavior, and create a safe, nurturing environment for their child abroad.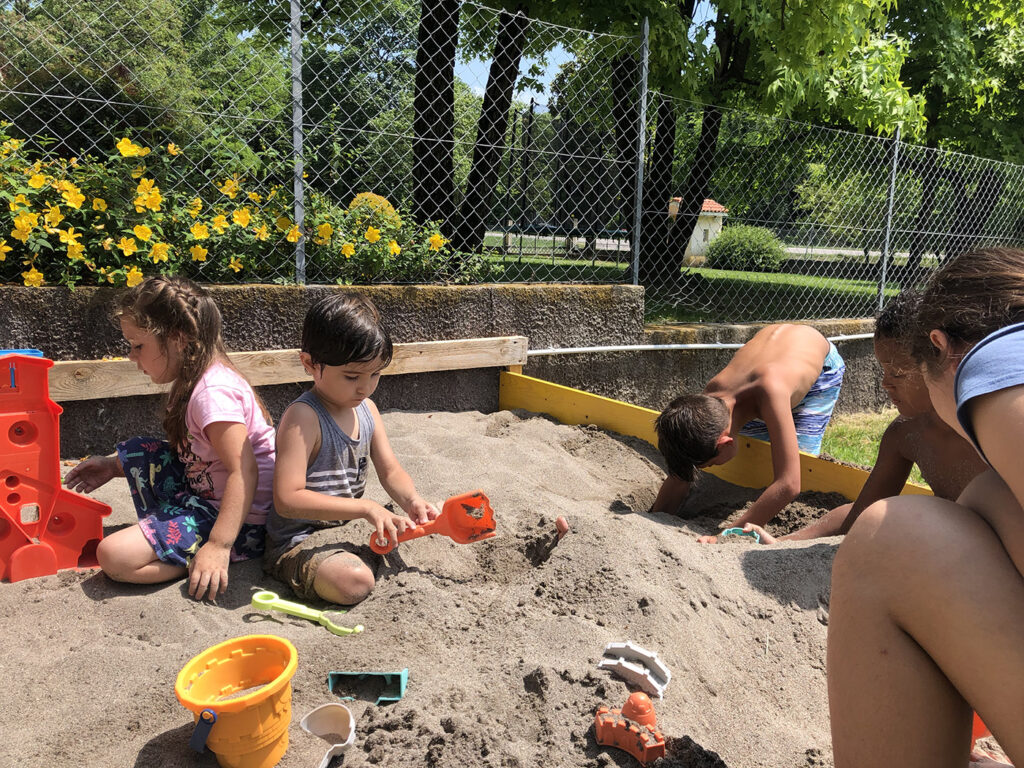 Parent Support
Our clinicians provide parent coaching and skill building to help families create a safe and supportive environment that encourages the development of relationship and healthy communication styles. Our clinicians guide parents through the process of understanding their child and creating an effective family structure.
Our clinicians also work closely with other medical professionals, such as psychologists and psychiatrists, as part of a comprehensive treatment plan. We look to create an environment that fosters learning, development, and overall well-being for the child.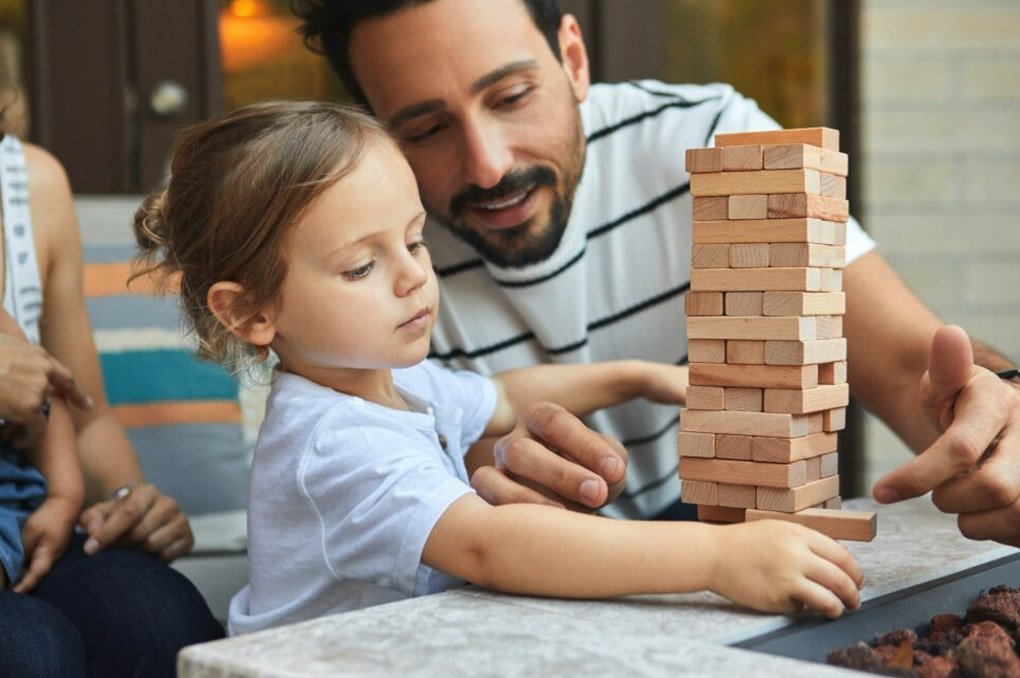 Programming
Through our innovative programming, children are able to engage with activities that promote physical, cognitive, and social development. With individualized programs designed just for them, children learn to use their newly acquired skills in meaningful contexts. Our team of licensed clinicians provide personalized care throughout the entire process, making sure each child is supported and nurtured every step of the way. We believe in providing an engaging and positive environment for our kids to practice their skills, build confidence, and develop a greater sense of self-efficacy.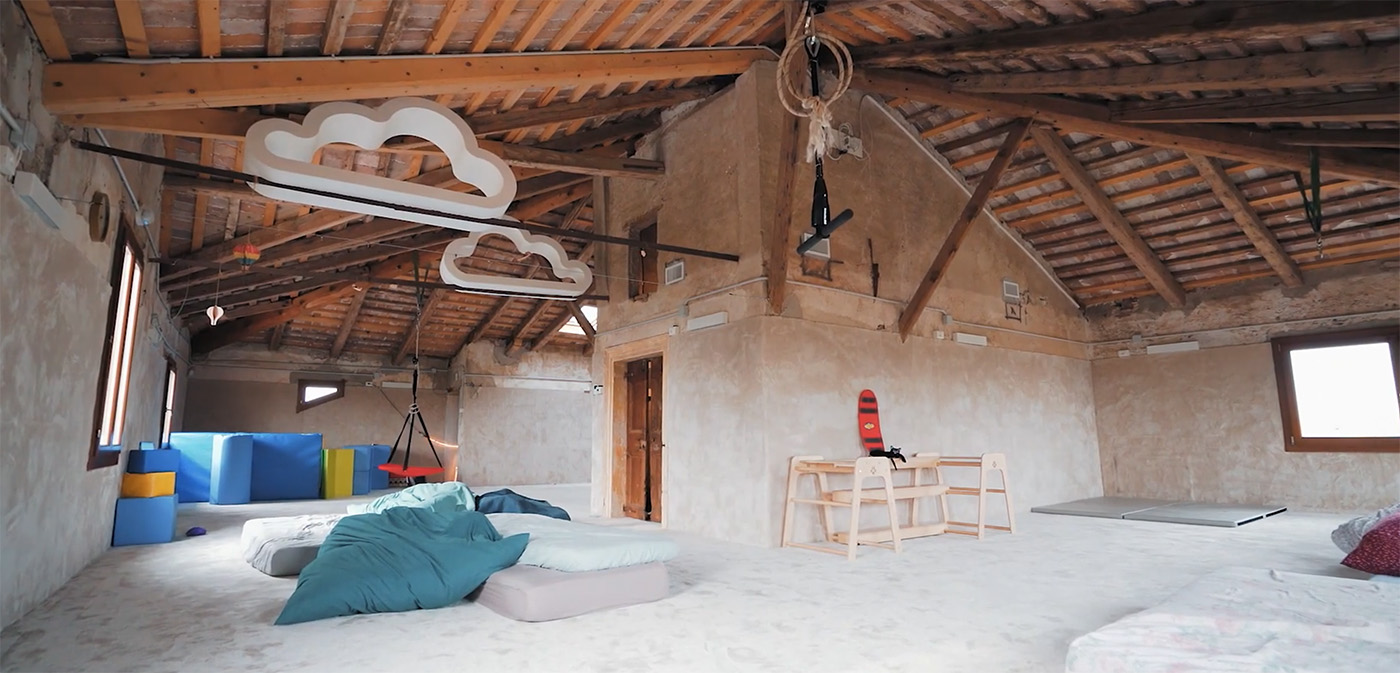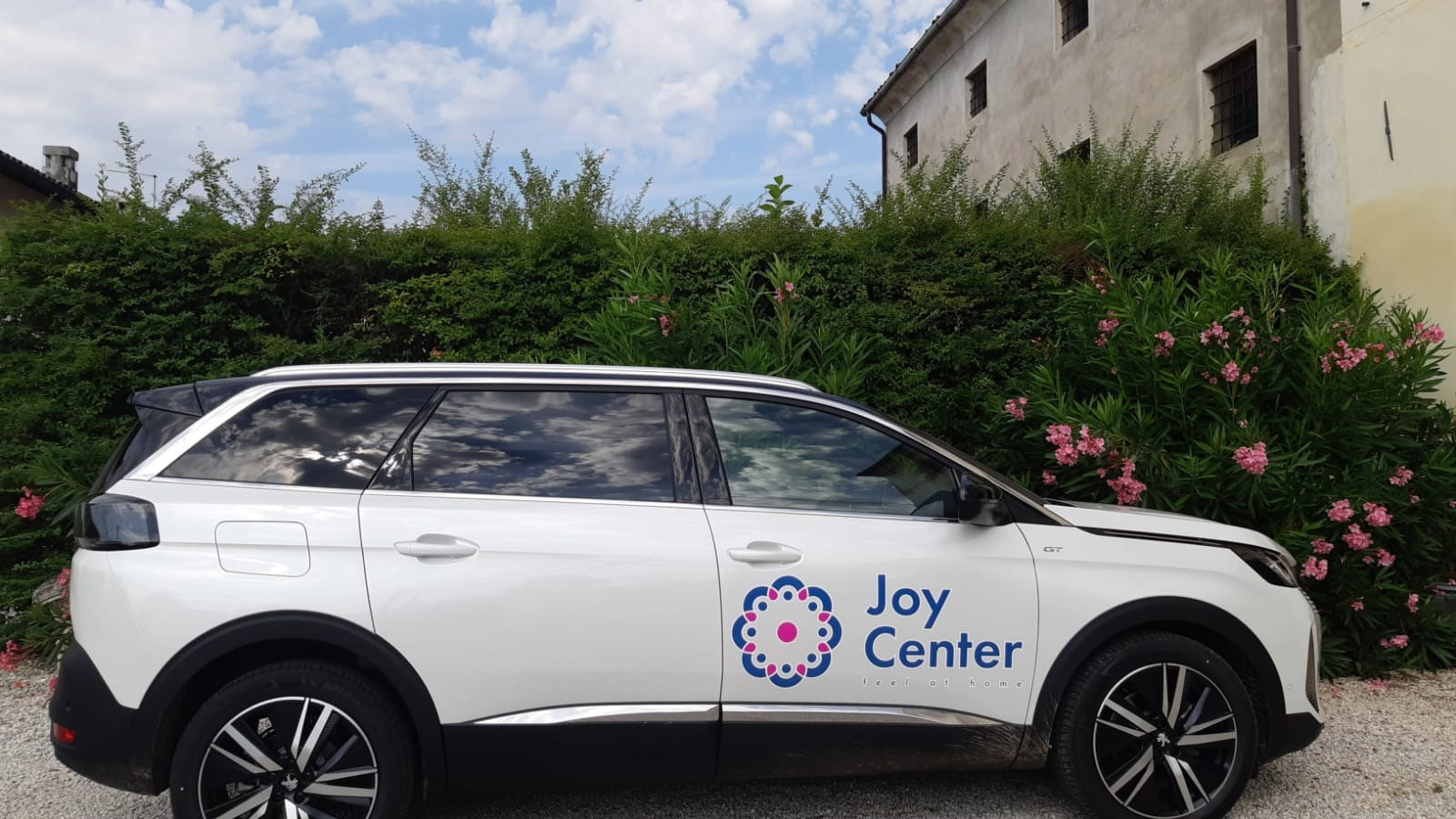 Our clinic also offers a wide range of services, from individual therapy sessions to family counseling and group therapies. We keep the whole family in mind – bringing everyone together. We pride ourselves on offering a positive, family-oriented experience that will leave everyone feeling supported and empowered.
Talk to us – we are here to help. Our specialists in occupational therapy, speech and language therapy and psychology can bring you the resources you need during this important time for your family.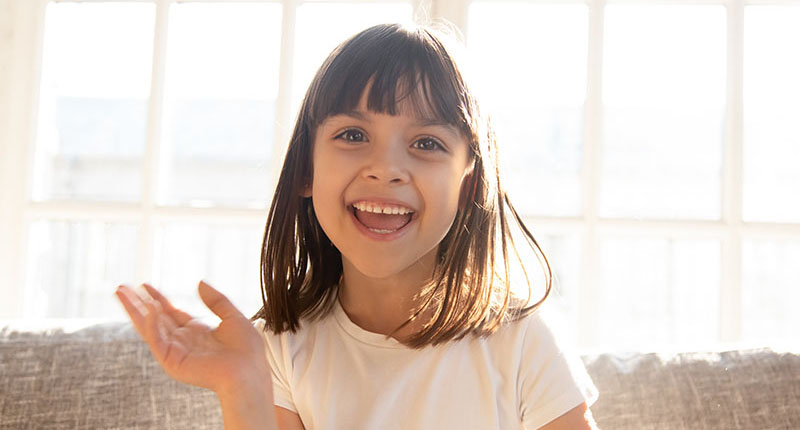 Let's Start Something new

Say Hello!
We would love to hear from you. Contact us today and see how we can help.
Joy Center Italy | Vicenza
Joy Center Italy | Gricignano di Aversa
Joy Center Italy | Aviano