We offer Psychology, Psychiatry, Parent Coaching and Family Programming for Adults
Finding the help you and your family needs.
Joy Center's Psychology and Psychiatry services for adults offer a range of treatments to help individuals manage mental health issues. Our team of professional specialists understand the particular needs of our overseas patients, and work with them to identify triggers and develop strategies to improve overall wellbeing. We use evidence-based methods to assess the impact of mental health conditions and can develop customised treatment plans for each individual.
Our focus is always on reducing symptoms, increasing resilience and improving quality of life. With our holistic approach, we strive to make sure our patients have access to the best therapies to help individuals make lasting changes in their lives. Additionally, we provide educational resources about mental health issues, such as depression and anxiety, which can be accessed online or through an appointment with one of our specialists. Our services are tailored to meet individual needs, and include both long-term treatment plans and short-term interventions.
Psychiatry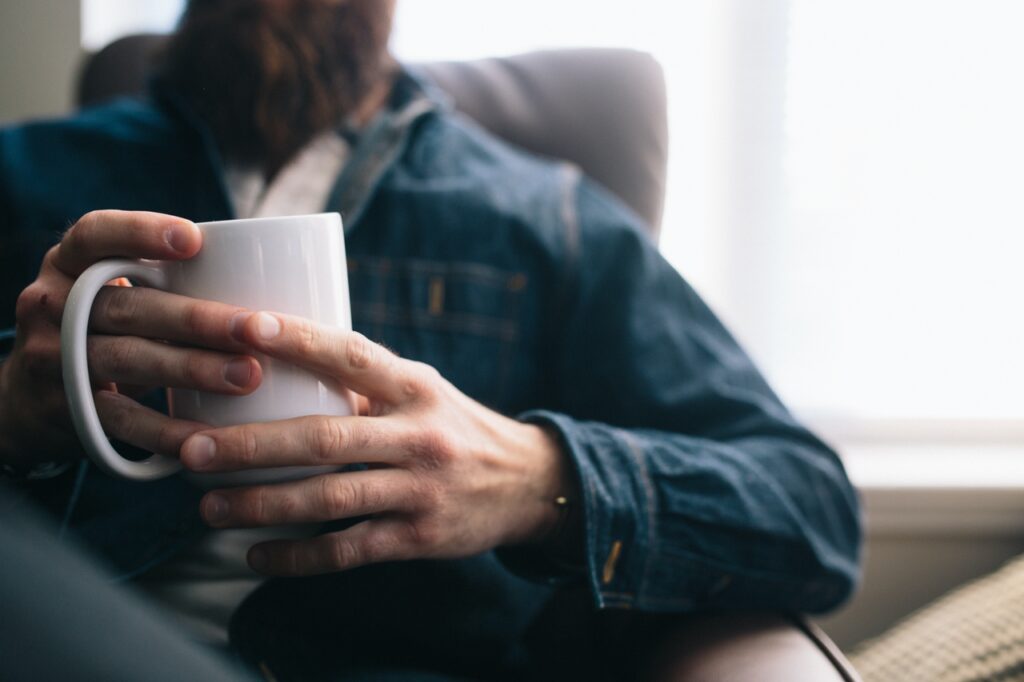 We specialize in providing mental health services to military and civilian personnel. Our professionals are highly trained in the mental health and medical issues that can arise when serving active duty or living overseas. We offer specialized counseling sessions to help our patients process difficult situations, while providing them with the necessary skills to cope. We have a deep commitment to serving those who serve us and are proud of the high-quality care we provide to military personnel and their families.
We are committed to helping you or your loved one get access to the best possible treatment options. Contact us today to learn more about our services and how we can help you achieve better mental health.
Sessions: Monthly, Weekly
Format: Individual, Group and Online Options
Family: Parent & Sibling Sessions Available
Locations: All
Psychology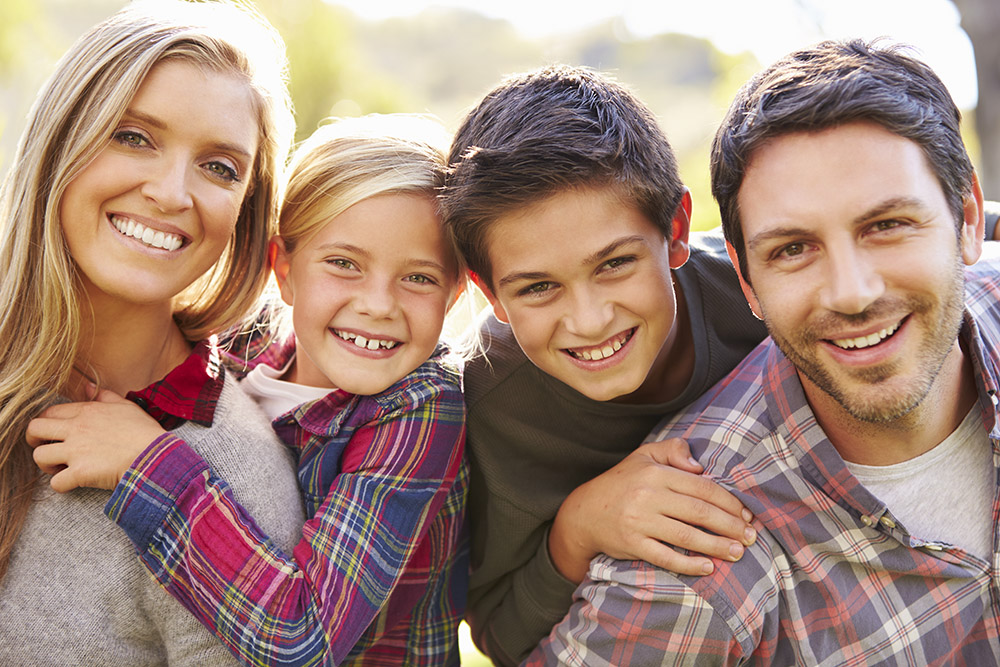 At Joy Center we provide Adult Psychology Services for military and civilian personnel overseas. From individual counseling to group therapy, our team of licensed clinicians can provide you with the resources you need. We understand that life abroad can be difficult and stressful at times, and it is our goal to help you find the best solutions for your unique situation.
We focus on the family and developing skills for managing stress, regulating emotions, and improving relationships. We also provide a variety of educational opportunities and webinars to help augment your development to empower our clients to take control of their mental health journey.
The Adult Psychology Services team is committed to providing high-quality care that is tailored to the needs of military and civilian personnel overseas.
Sessions: Monthly, Weekly
Format: Individual, Group and Online Options
Family: Parent & Sibling Sessions Available
Locations: All
Programming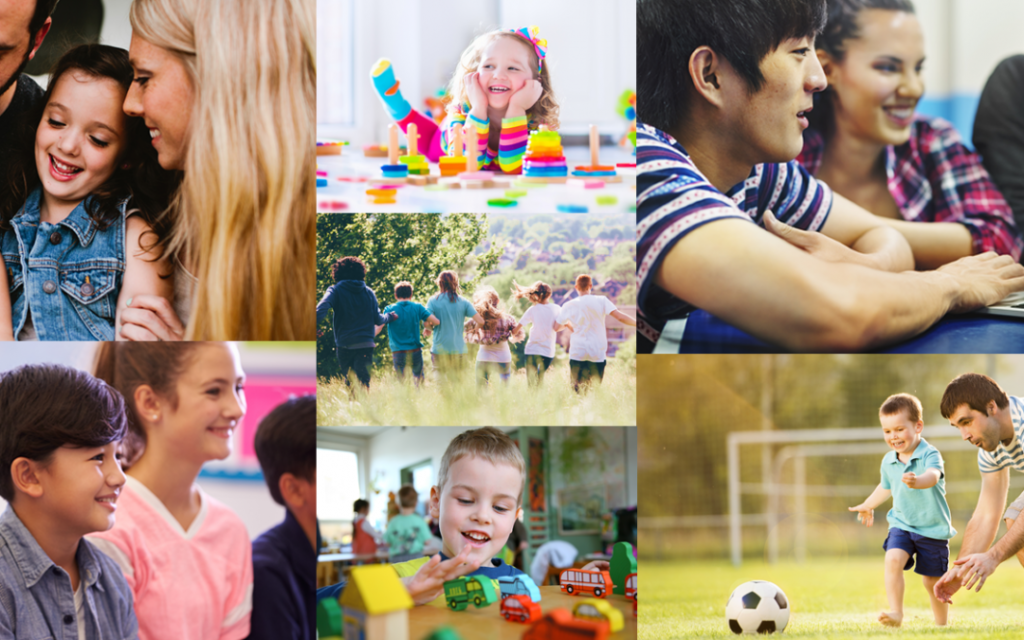 We understand that family relationships can be difficult, and navigating them for both parents and children is even more complicated when special needs are involved. At Joy Center we provide seminars, workshops, and webinars to help families develop healthy dynamics, practice safe communication strategies, and learn how to prioritize the well-being of every member.
Our programming is led by experienced therapists who have a deep understanding of the nuances of family dynamics with special needs. Our mission is to help families create an environment that is conducive to growth and healing, so that everyone can reach their fullest potential. Join us as we explore the importance of fostering connection and developing emotional resilience within your family. Together, we can bring about positive change and build strong relationships.
Sessions: Monthly
Format: In-Person, Online Options
Family: Parent & Sibling Sessions Available
Locations: All
Parent Coaching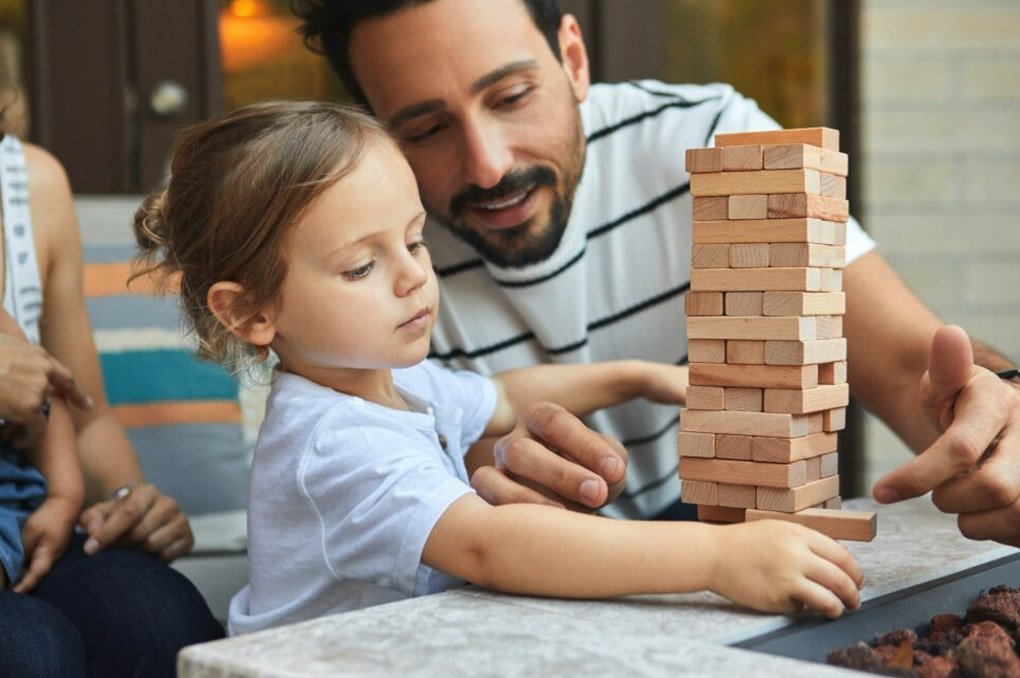 Our therapists provide Parent Coaching Services for families living overseas. We help provide the knowledge, skills and strategies needed to ensure that children of all ages — from normal developing of all ages to those with special needs — thrive and reach their potential. Our parent coaches work closely with parents to develop tailored solutions that address challenges in an appropriate manner.
We strive to provide a warm and professional atmosphere so parents feel comfortable discussing even the most sensitive topics. Our therapists have years of experience in helping families navigate through various issues, ranging from discipline and communication to social development and academic performance. With our expertise, we can help parents build strong relationships with their children and provide them with a nurturing environment for growth. By focusing on understanding individual needs, we can create strategies that will bring about real and lasting change. Contact us today to get started on the path of positive parenting.
Sessions: Monthly, Weekly
Format: Individual, Online Options
Family: Parent & Sibling Sessions Available
Locations: All
Contact us today. We look forward to hearing from you.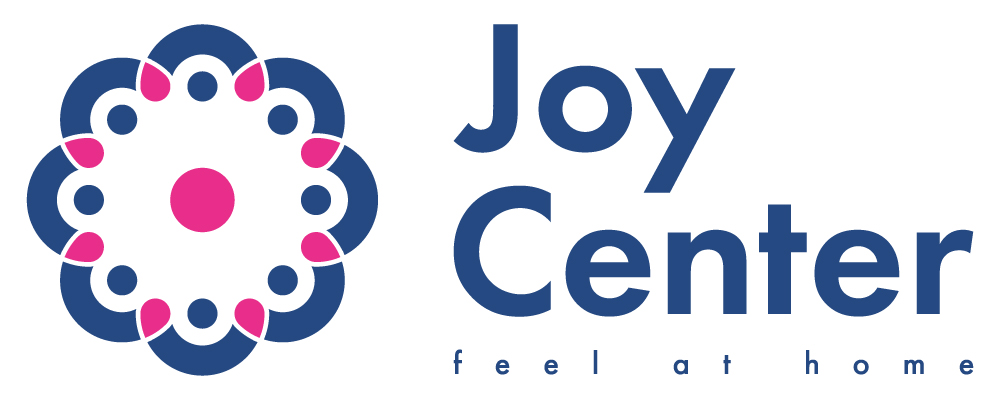 Joy Center Italy | Vicenza
Joy Center Italy | Gricignano di Aversa
Joy Center Italy | Aviano