Joy Center Programming & Events
Joy Center provides has regular webinars and educational opportunities offered by Dr. Amy Zier, a specialist in child development and parent/family relationships.
Additionally we have annual holiday community events to support American children and families living overseas. Please contact us to learn more about scheduling, availability and registration.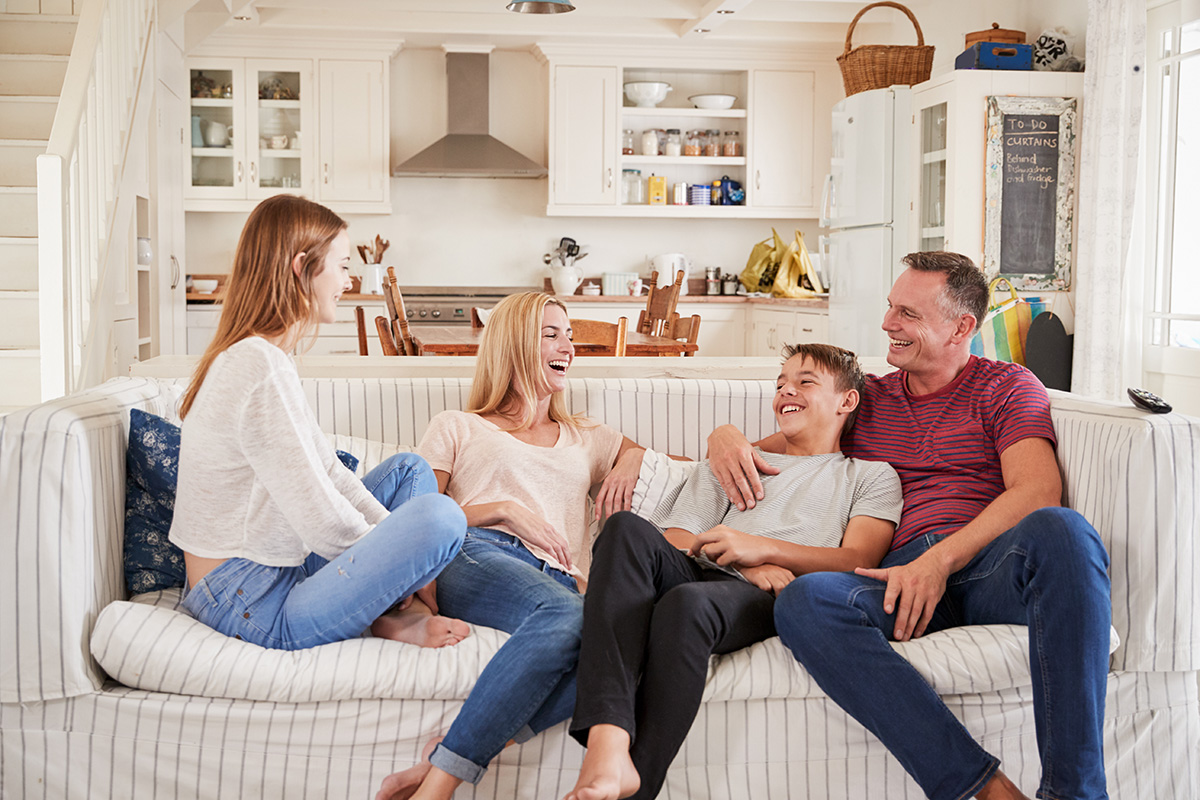 Sibling Rivalry
What's the origin of sibling rivalry? Does it only originate inside the child/children? No.
There is a bigger context from where sibling rivalry originates which is covered inside the Sibling Rivalry Workshop, and then there is the small piece that's comes from the child and their ability to be calm and manage big emotions.
👉 Want to unpack this further?! Join our email list to access this 35min workshop with Dr. Amy Zier!
You will walk away with various considerations and steps to take to manage sibling rivalry successfully and appropriately.
Teen Campfire
Our teen programs support connection between peers, in a non-digital environment.Group sessions are based on social participation, emotional development and peer-to-peer mentoring.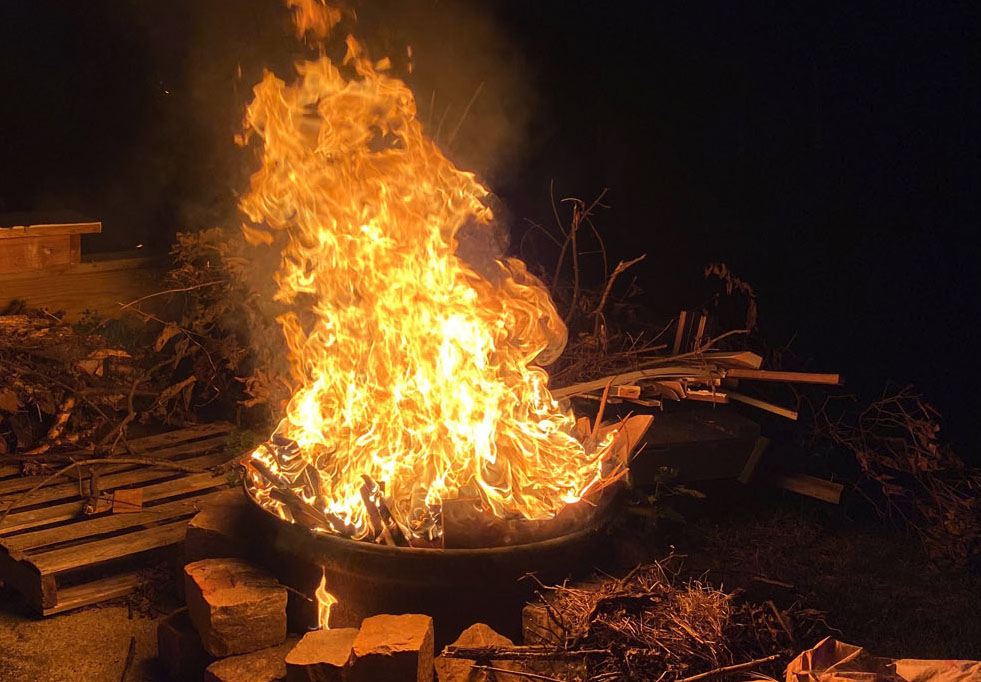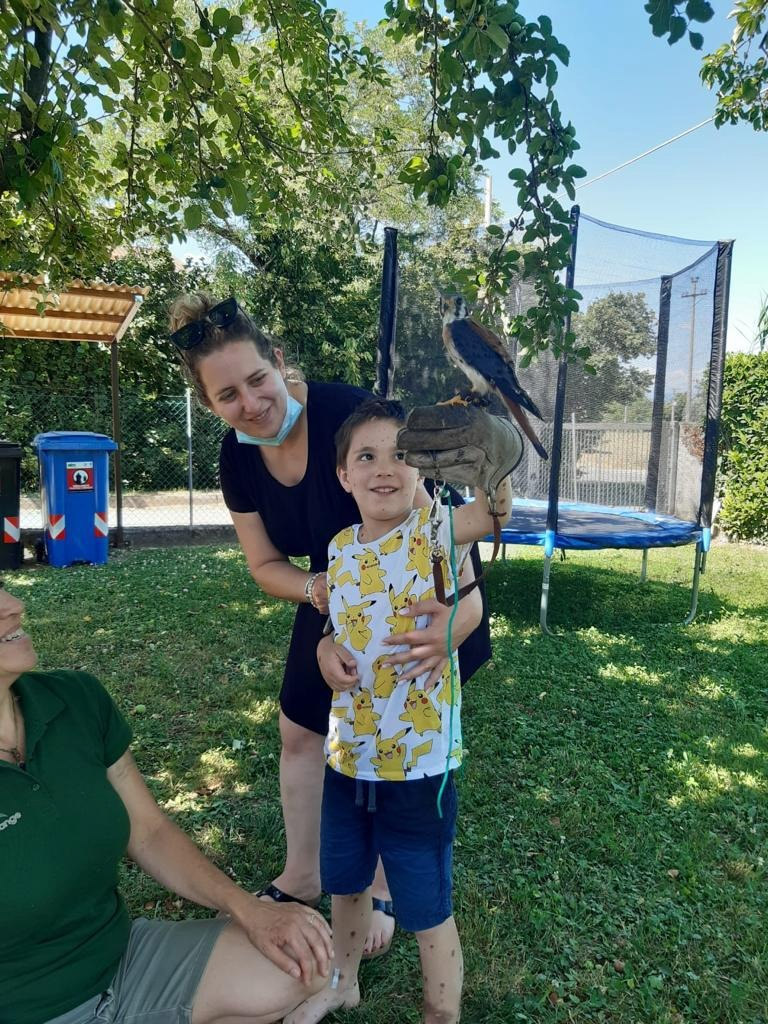 Falconeria Zen Day
Come join us for this unique opportunity to experience the energy and magic of these incredible birds up close! Your children will have the opportunity to connect and interact with these birds. Building relationships with an animal promotes a deeper development within the child as they can learn important skills related to impulse control, reading the cues of the animal and building confidence by interacting directly with the birds.
Find out what is unique about our programming! Contact us today!
Joy Center Italy | Vicenza
Joy Center Italy | Gricignano di Aversa
Joy Center Italy | Aviano