Helping Famlies for over 25 years
Joy Center is a clinic located close to military bases in Aviano, Gricignano, and Vicenza, Italy. Joy Center/AZA is an American-owned company based in Chicago, IL for the past 25 years. In 2009, Joy Center (JC) moved to Italy and began its collaboration with International SOS and civilian insurance companies.
We support children and parents when challenges arise in the child's unfolding development. We also support parents and families when struggles occur from living overseas and not having support in the way that it is needed. Military families and children face unique stressors and sometimes complexities that emerge that need immediate, intensive, and/or consistent interventions. We offer innovative programming, social events, parent training, and support groups.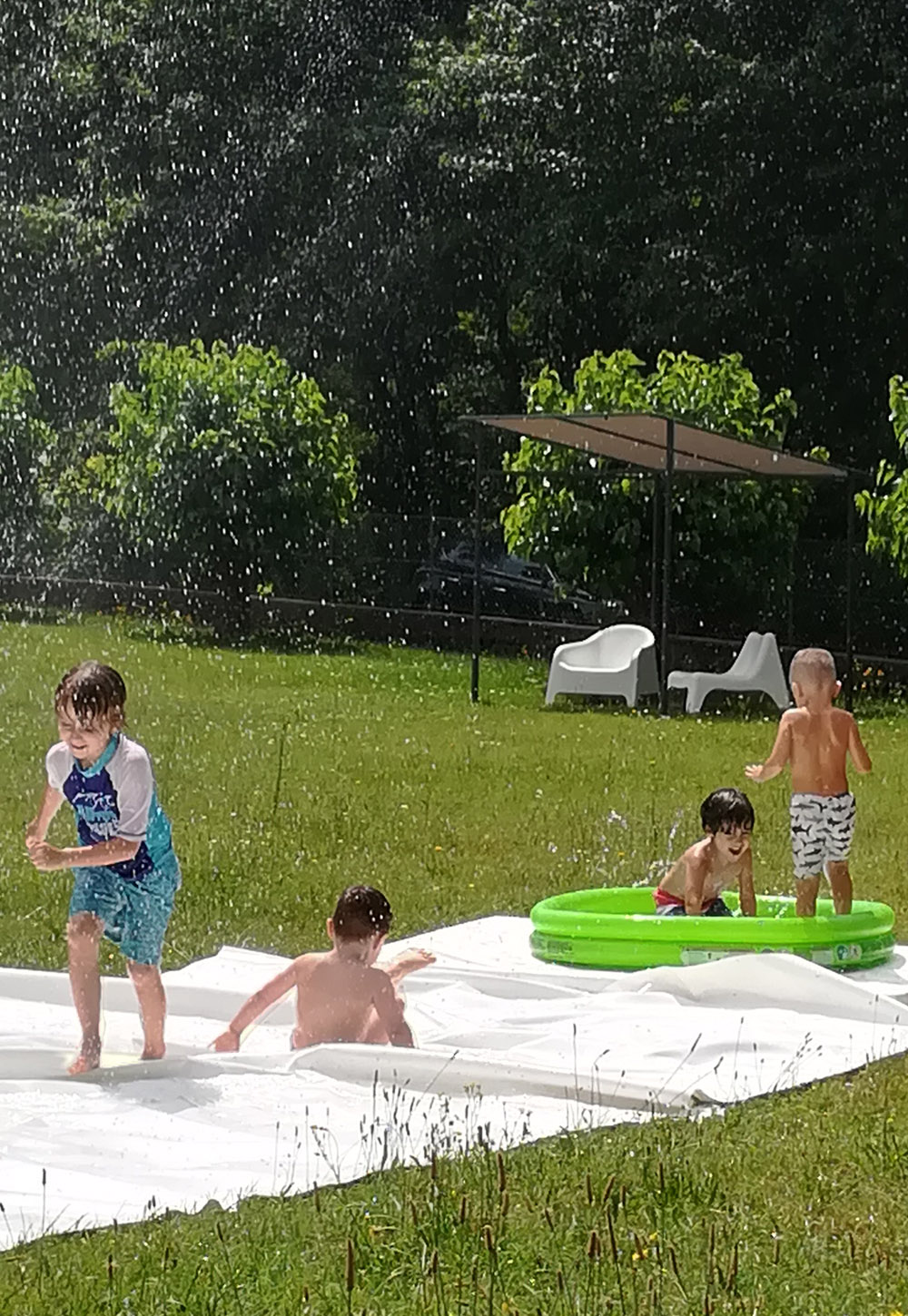 Chicago
Dr. Amy Zier opened her first clinic, Amy Zier & Associates (AZ+A,) in Chicago in 1997. The clinic and its team of forward-thinking clinicians became known for specialization in the treatment of Autism and related disorders, as well as support for children with extreme behavioral challenges. After establishing a thriving clinic in the USA, she set her sights on providing therapeutic services to American military families serving abroad with their families.
Italy
In 2009, Dr. Amy Zier moved to Italy and started a pediatric practice in Napoli, providing care for American Military families and children stationed at the Naval Support Activity Naples. In 2017, AZ+A clinic changed its name but not its approach to Joy Center, adding speech and language services as well as psychology. With clinic locations in Gricignano, Vicenza and Aviano, we are now the top therapy provider for U.S. Military, and Civilian families living overseas.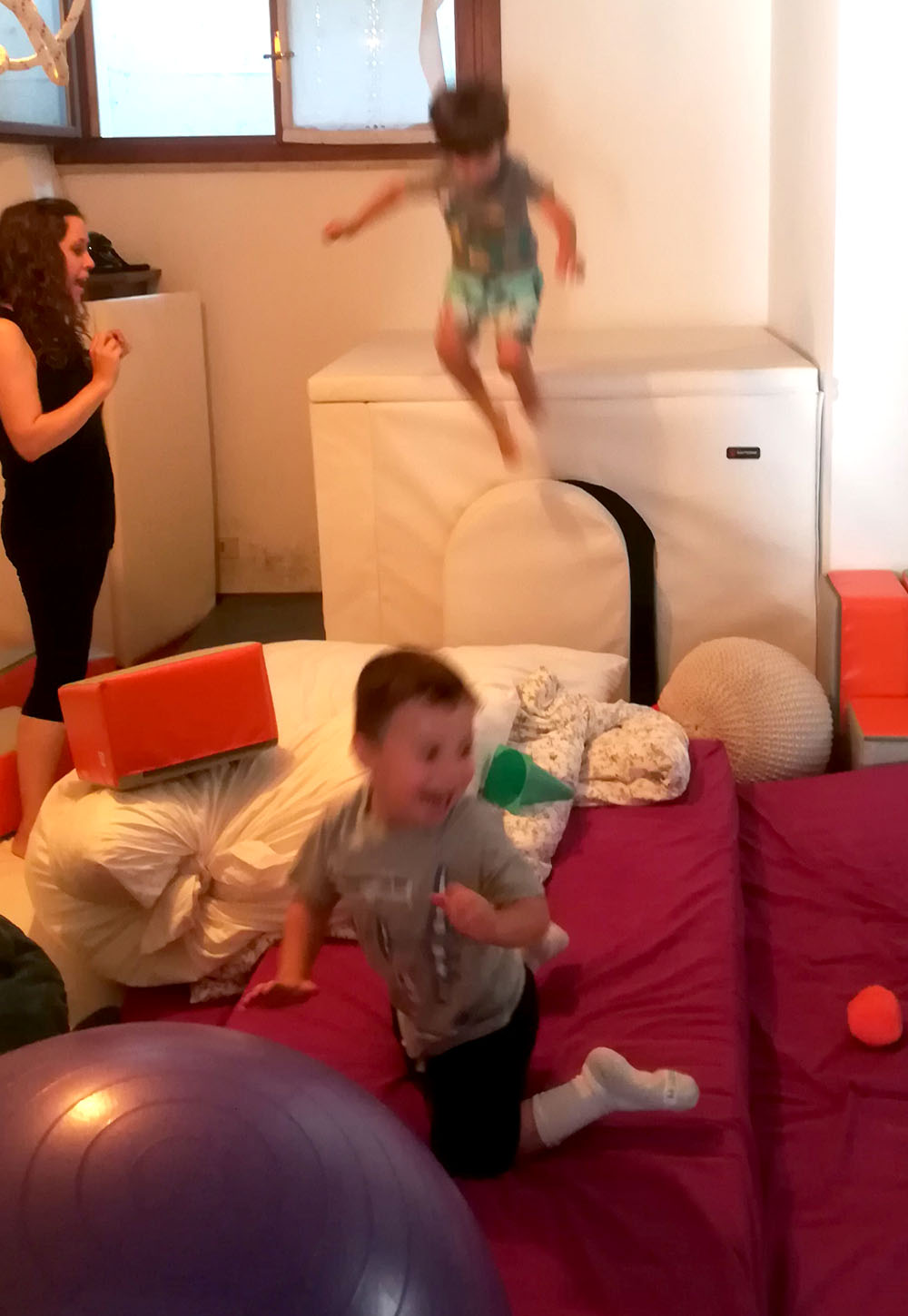 American-Based Innovative Treatments
Services for the Whole Family
Professional Staff
Trained in American-based therapies, we are staffed with highly qualified professionals. Our team of occupational therapists, psychologists, and psychiatrists includes therapists who have undergone extensive and specialized training in providing these services. Together, these specialists work collaboratively to ensure that all of our patients receive the highest level of care possible.
Relationship & Family
The Relationship and Family DIR Model is a powerful theoretical foundation for the therapies we use in our practice. This model defines core relationship and family processes that are essential for healthy functioning, as well as a holistic approach to understanding the development of children, adolescents, and adults. It emphasizes the importance of relationships in the development of social-emotional capacities, and recognizes that individuals exist within relational systems.
This model integrates theories of development, attachment, social emotional learning, neuroscience, clinical experience and more to create an evidence-based approach to treating children with socialization difficulties and helps families work together in relationship. It brings together the best of various therapeutic approaches into one comprehensive framework.
Innovative Spaces
Creating innovative spaces for occupational and psychology patients is essential to ensure they have a positive experience. Combining both modern technology and fun elements into the environment can help bring joy to those receiving care, while also making sure their health needs are met. This type of space not only provides mental stimulation but also encourages physical activity and social interaction – all important aspects of any treatment plan. With the right combination of medical expertise and innovative design, occupational and psychology spaces have the potential to provide an environment that makes a real difference in people's lives.
At its heart, it's about finding a balance between patient care and enjoyable activities.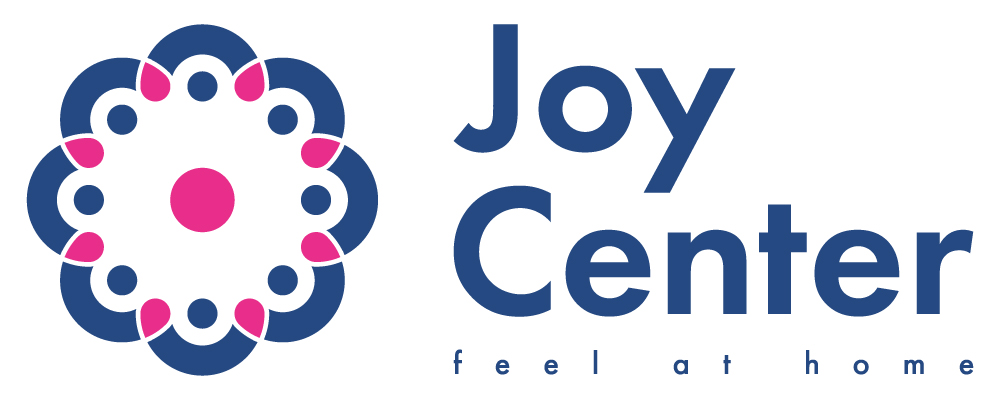 Joy Center Italy | Vicenza
Joy Center Italy | Gricignano di Aversa
Joy Center Italy | Aviano